Exploring the design and use of IT from a humanistic perspective
I'm Peter Dalsgaard, Professor of Interaction Design at Aarhus University. I explore the use and design of digital systems from a humanistic perspective. My research focuses on how humans use digital media to think, create, and collaborate in new ways. In this way, my research is at the intersection between human-computer interaction, design research, and the study of innovation and creativity.
My profiles elsewhere:  Aarhus University | Google Scholar | Twitter | Linkedin
Contact: +45 20652942 | dalsgaard@cavi.au.dk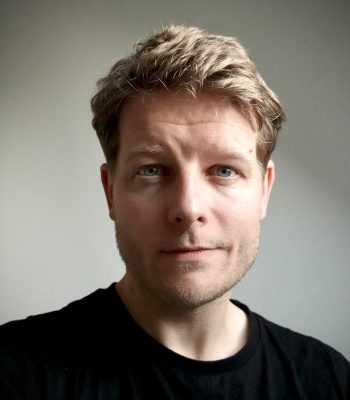 [January 20]: New grant to develop platforms for knowledge co-creation and dissemination with Dokk1 in the lead.
[December 1]: Program Co-Chair for ACM Creativity & Cognition 2022, Venice June 20-23. 
[November 1]: Inducted into Formidlingsakademiet, a new initiative that aims to strengthen science communication in Denmark.
[September 10]: Article accepted for IASDR 2021: J. Frich, K. Halskov & P. Dalsgaard: "Comparing Analog and Digital Tools for Collaborative Design Ideation"
[September 8]: Paper presented at MIC Conference 2021: J. Frich, P. Dalsgaard & M Biskjaer: "Studying creativity in digitalised contexts".
[September 1]: Launch of the project Managing Ideas in Creative Work, funded by Independent Research Fund Denmark.  We will study how creative professionals manage & develop ideas.
[May 10]: Article presented at CHI 2021: J Frich, M Nouwens, K Halskov & P Dalsgaard: "How digital tools impact convergent and divergent thinking in design ideation". [Download preprint PDF]
 [April 27]: Article presented at ECCE 2021: C Remy, G Harboe, J Frich, M M Biskjaer, P Dalsgaard: Challenges and Opportunities in the Design of Digital Tools for Distributed Affinity Diagramming.
[April 26]: Article published in Behaviour and Information Technology: J Frich, M M Biskjaer, C Remy, L M Vermulen, P Dalsgaard: Revisiting the Role of User Research in Design Creativity: Three Insights for Future Studies.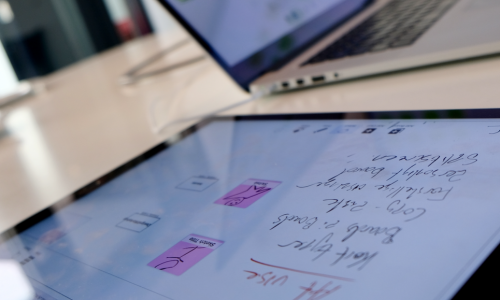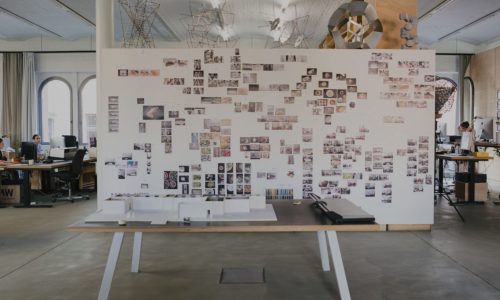 Managing Ideas in Creative Work
Examining the role and nature of tools that designers use to capture, manage, and develop ideas, specifically in the domain of design. Read more on the project website.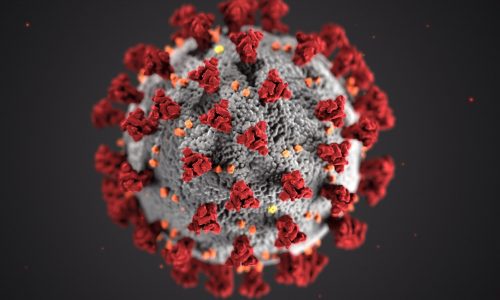 Creating a participatory platform for communities to develop, discuss and present best- practice examples of solutions for how to rethink society after the COVID-19 lockdown. Read more on the project website.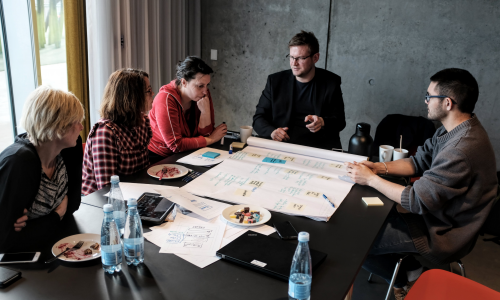 Developing digital services to help libraries transform into vibrant urban innovation hubs by supporting knowledge creation activities among citizens and turning this knowledge into an ever-growing part of the urban community's shared resources. Read more on the project website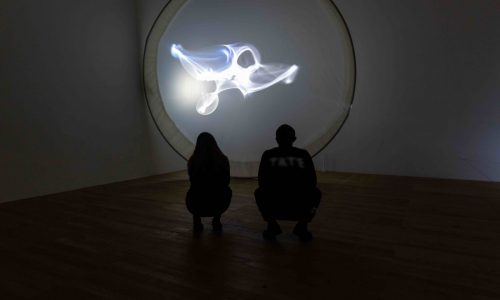 Experimenting, Experiencing, Reflecting
A collaboration between science and art led to examine perception, decision-making, action, notions of togetherness, collaboration, and the transmission of knowledge. Read more on the project website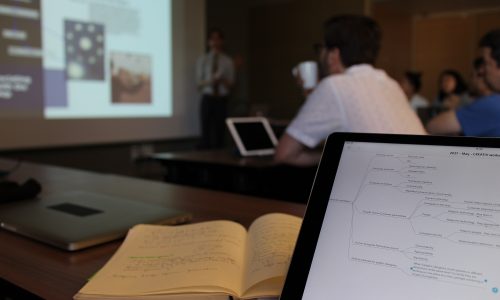 Human-Centered Information Spaces
Envisioning a future in which the existing world of documents and applications is linked to multiscale personalized information spaces that behave in accordance with the context and history of activity. Read more on the project website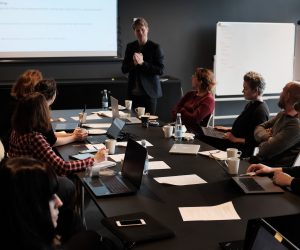 I am currently accepting new Masters and PhD students, particularly in the topics of interaction design, digital tools in creativity and innovation, participatory  design, design processes, and the interplay between digital and physical phenomena in Human-Computer Interaction. Please email me at dalsgaard[at]cavi.au.dk, sending a CV and a project outline, if you're interested in supervision or mentoring, possibly in connection to one of our current projects