I'm Peter Dalsgaard, Associate Professor of Interaction Design at Aarhus University. I explore theories of interaction design and the nature and practice of design processes. I have a particular interest in how we can understand and design spaces in which the physical and digital realms meet, interact, and transform. Currently I'm combining these two areas of research by exploring and developing digitally enhanced tools and spaces that help people create and innovate.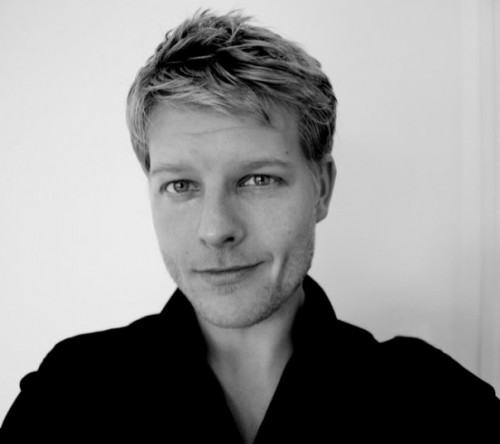 I'm the design research manager for Creativity in Blended Interaction Spaces (CIBIS) and Program Chair of the Media Architecture Biennale. Most of my research takes place at the Centre for Advanced Visualization and Interaction (CAVI) and the Participatory Information Technology Centre (PIT). More official info is available on my my university profile.
You can get in touch via Twitter @peterdalsgaard or email dalsgaard(at)cavi.au.dk.