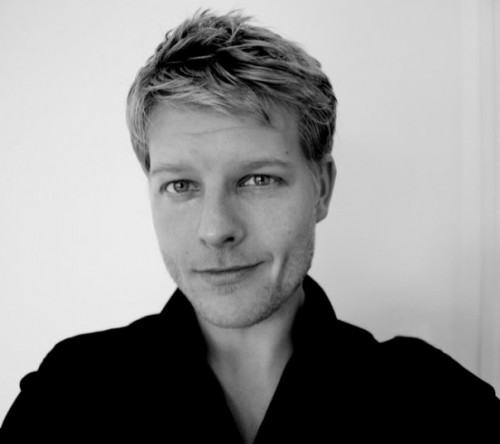 I'm Peter Dalsgaard, Associate Professor of interaction design at Aarhus University. I explore the theory and practice of interaction design. In particular, I am interested in innovation and creativity in design processes, digital/physical environments, participatory design, and the theoretical foundations of interaction design. I write, teach, consult and carry out design projects in this field.
A couple of questions I'm currently exploring: What happens when physical spaces are affected and transformed by digital technologies? How can we design technologies that are connected to physical contexts in meaningful ways? How can we develop these digital/physical environments so that they actually make sense to the people who inhabit them?
Much of my research takes place at the Centre for Advanced Visualization and Interaction (CAVI) and the Participatory Information Technology Centre (PIT). I also carry on work from our recent Centre for Digital Urban Living.